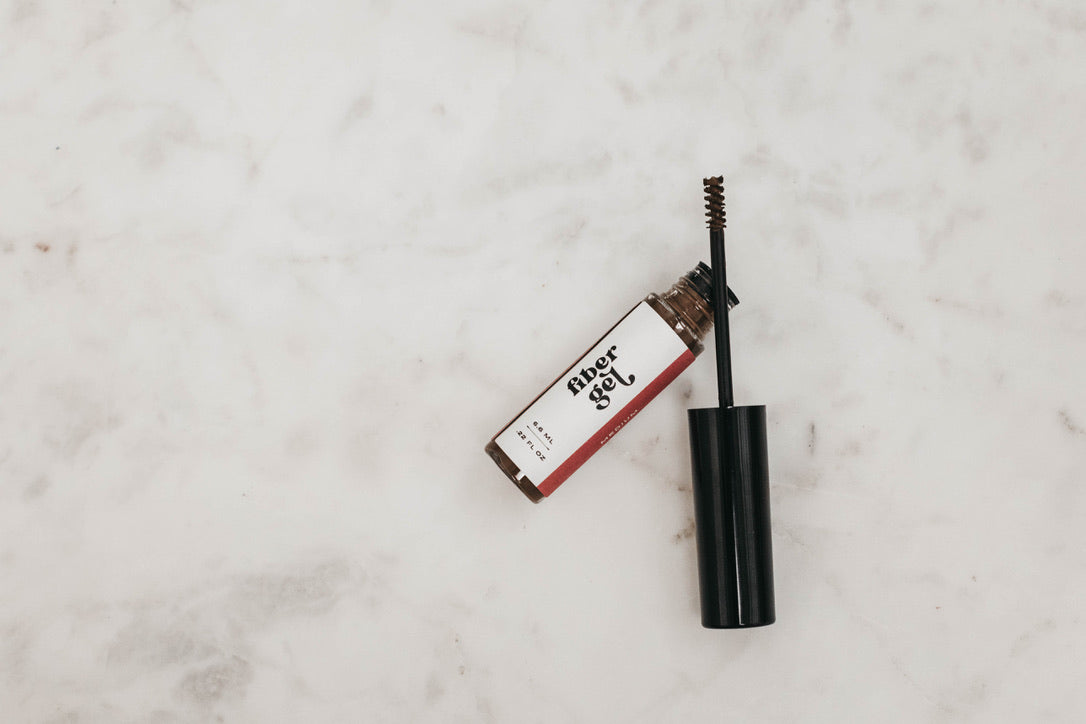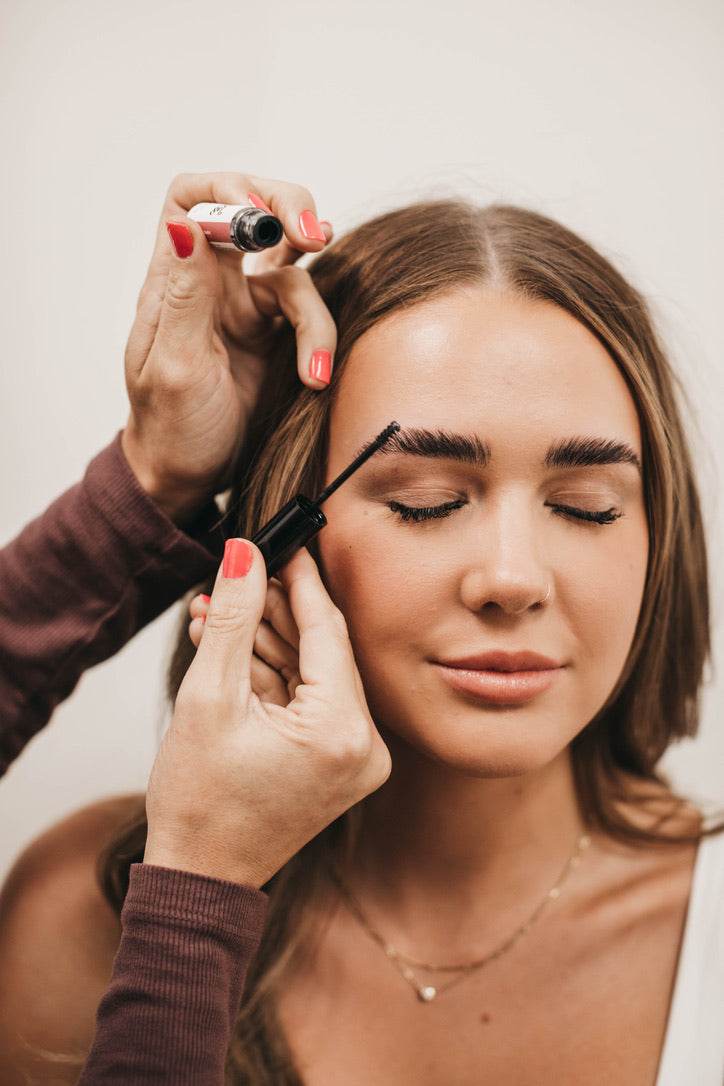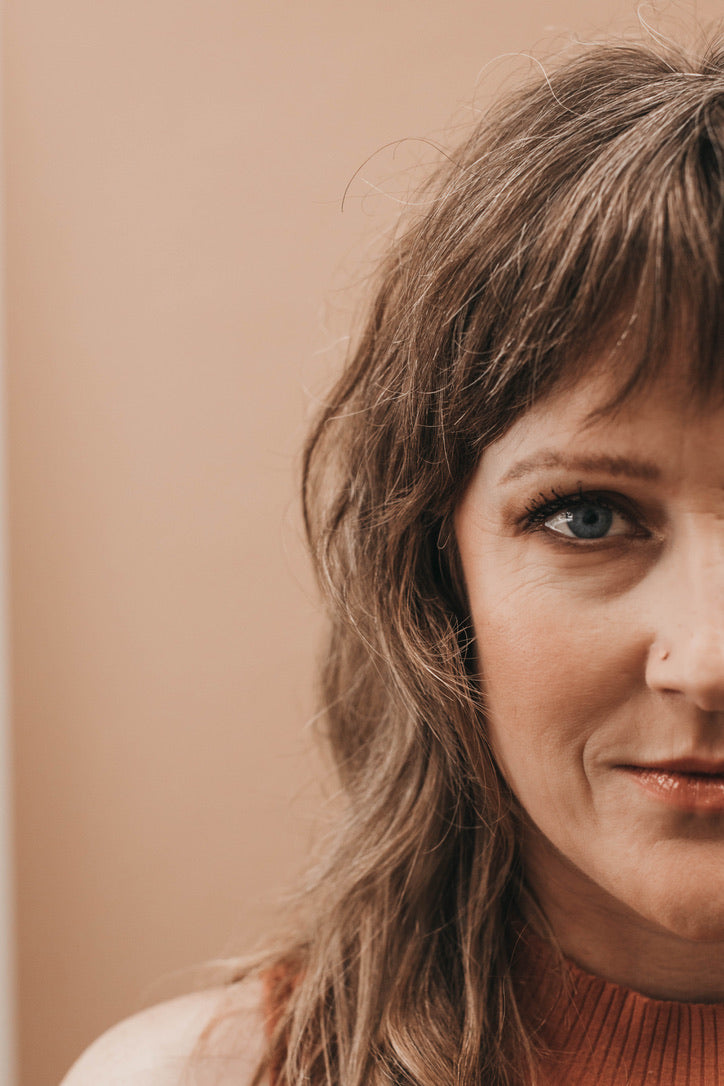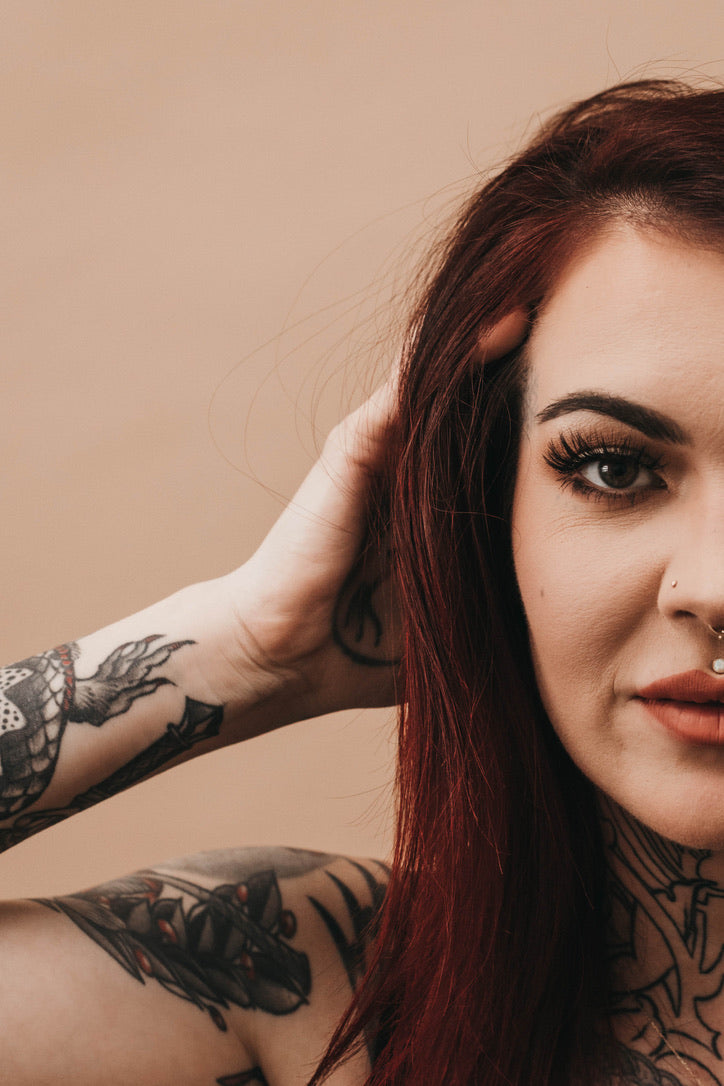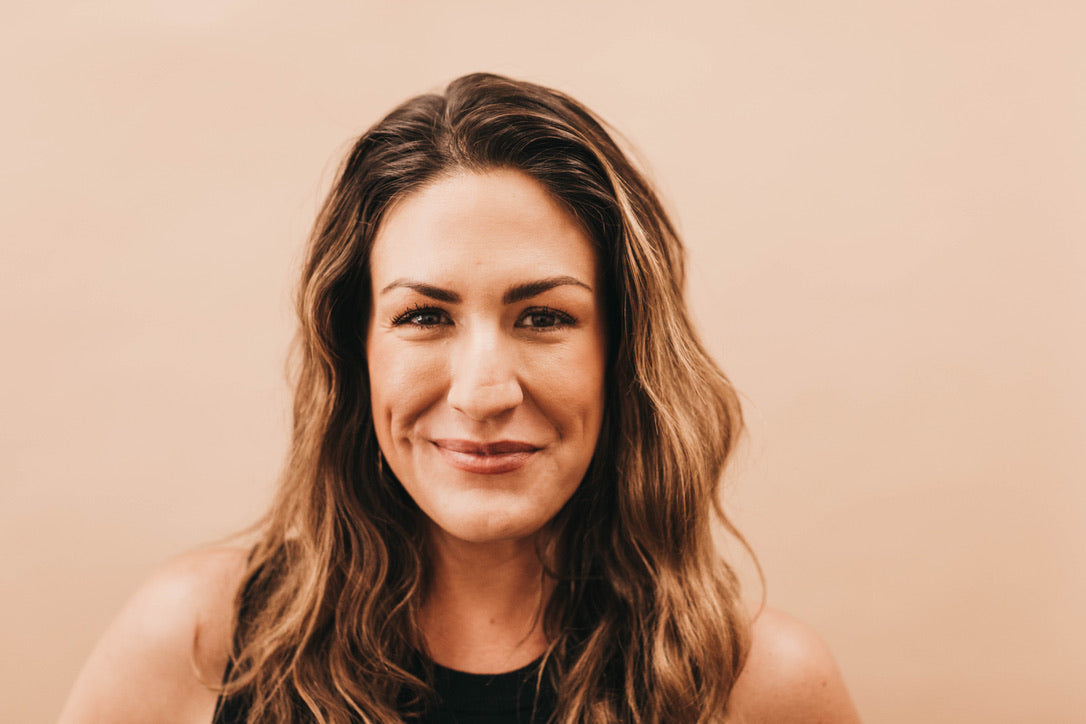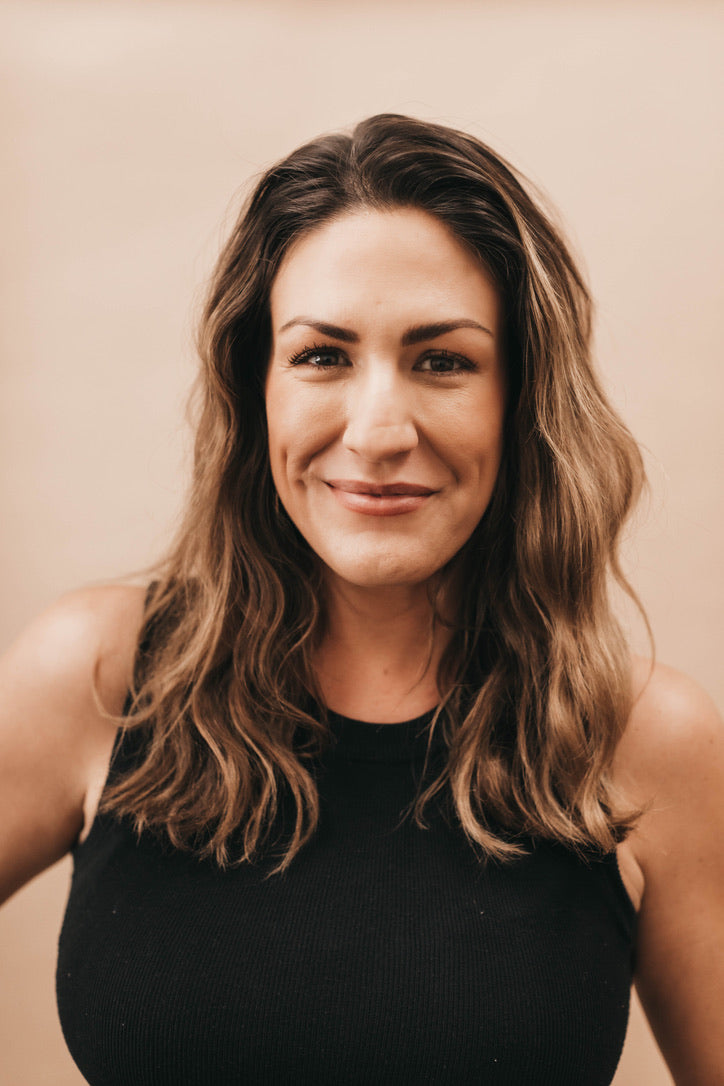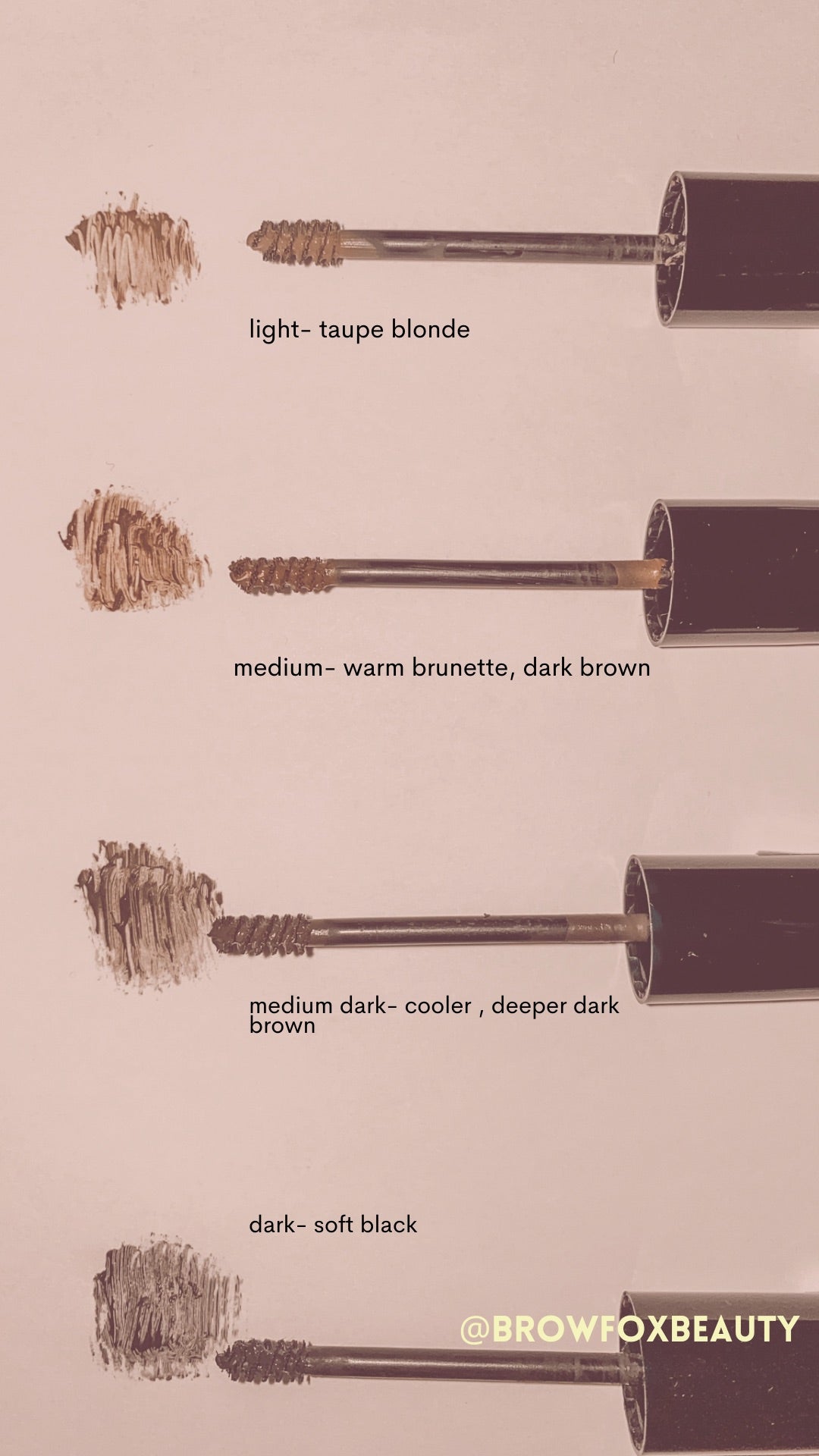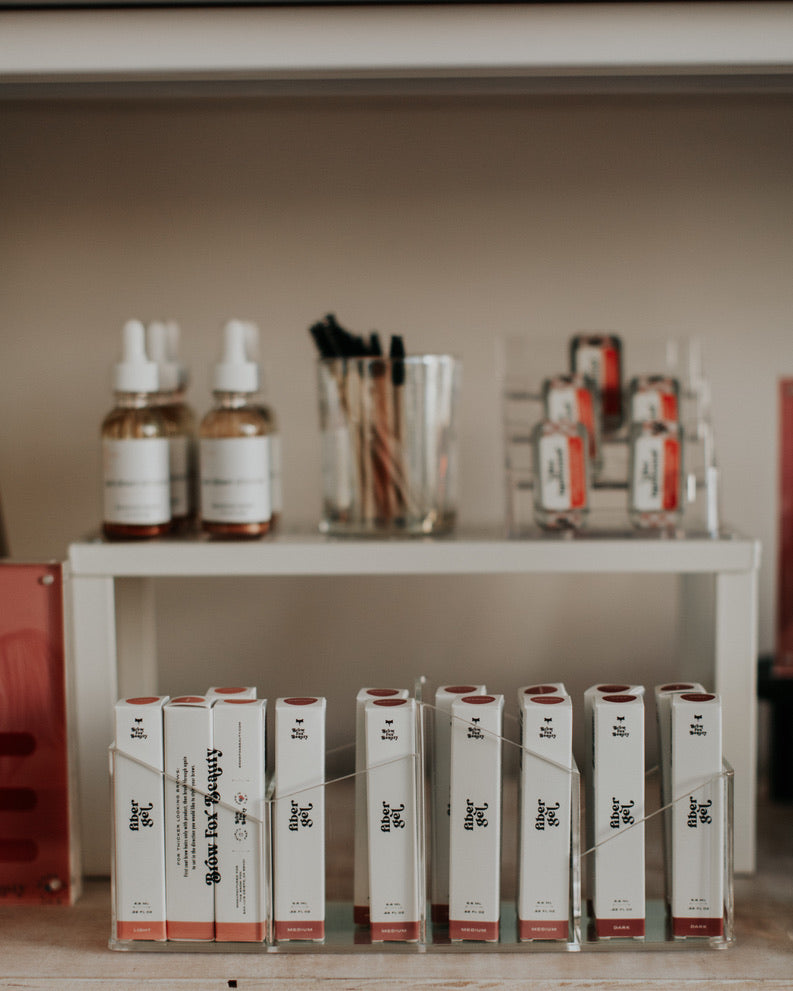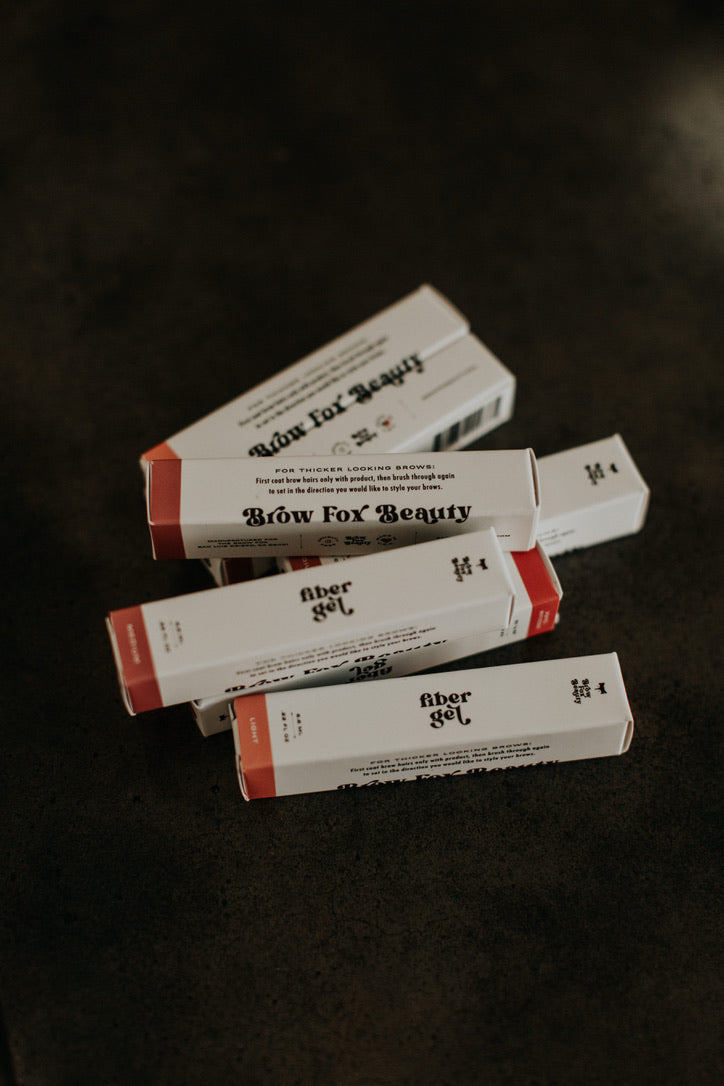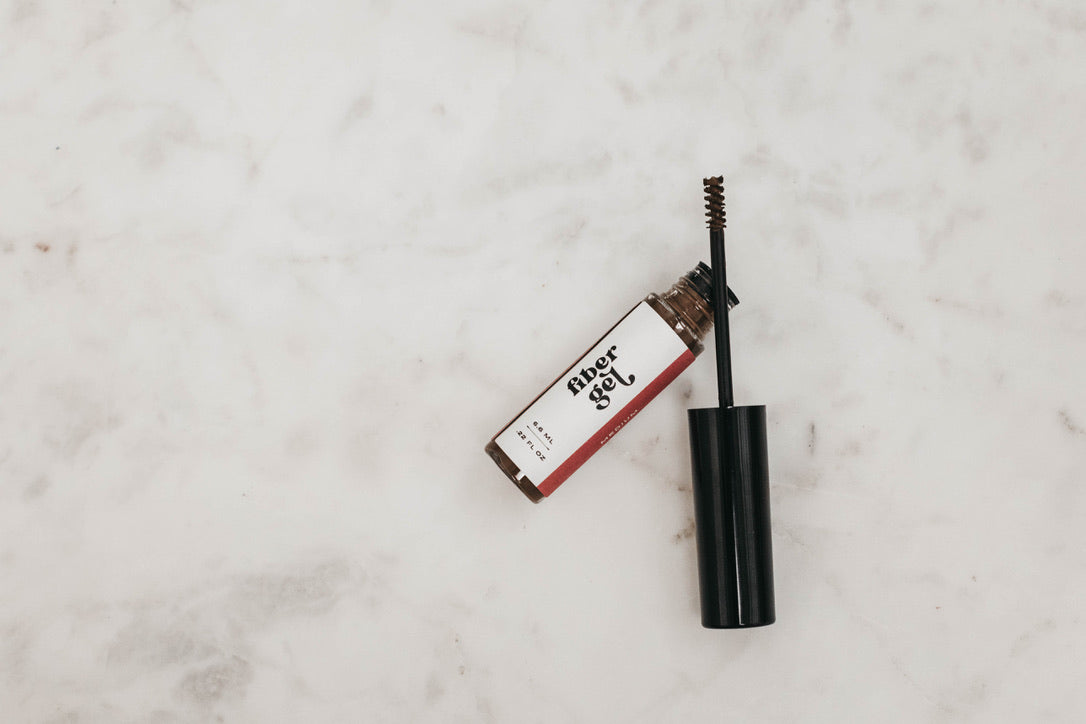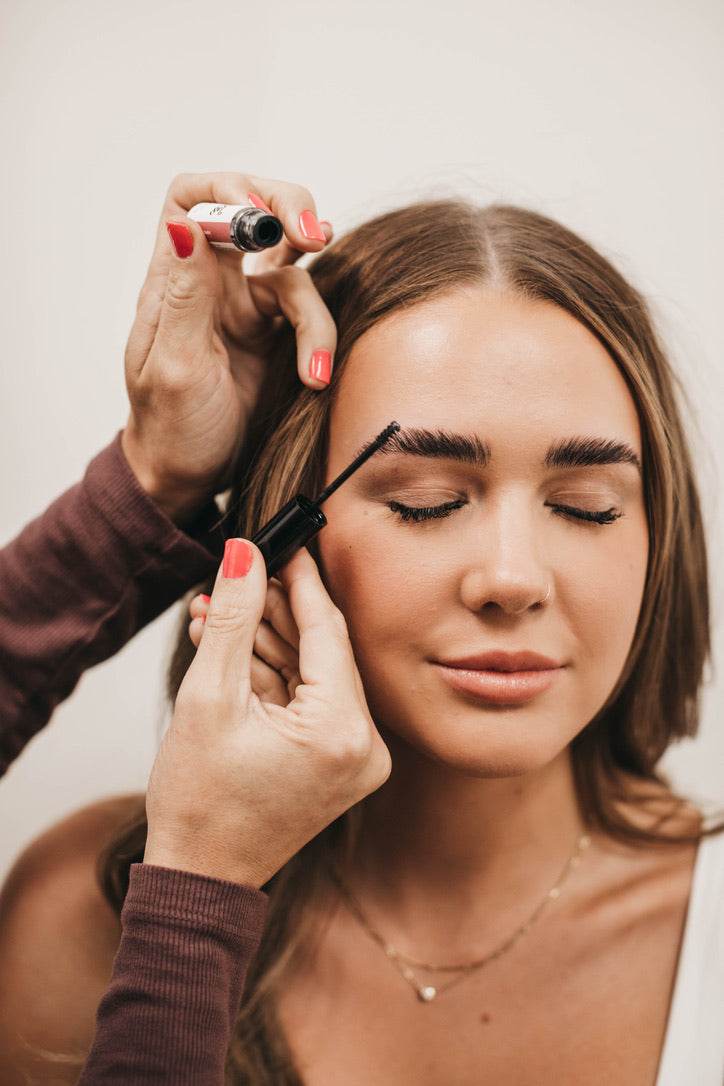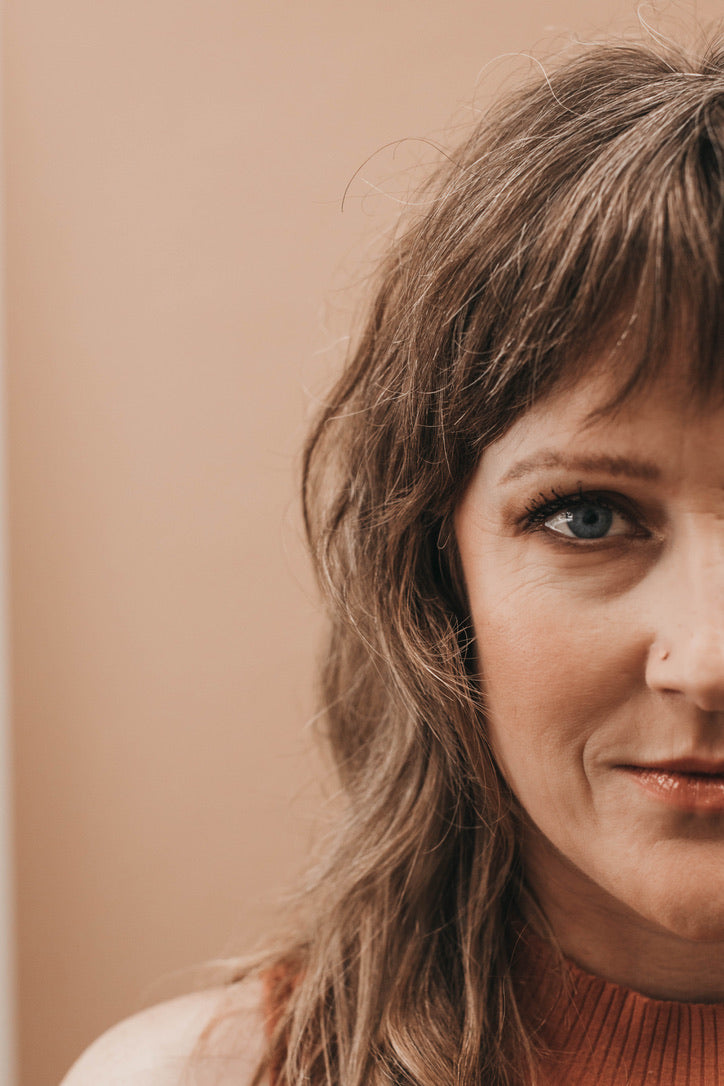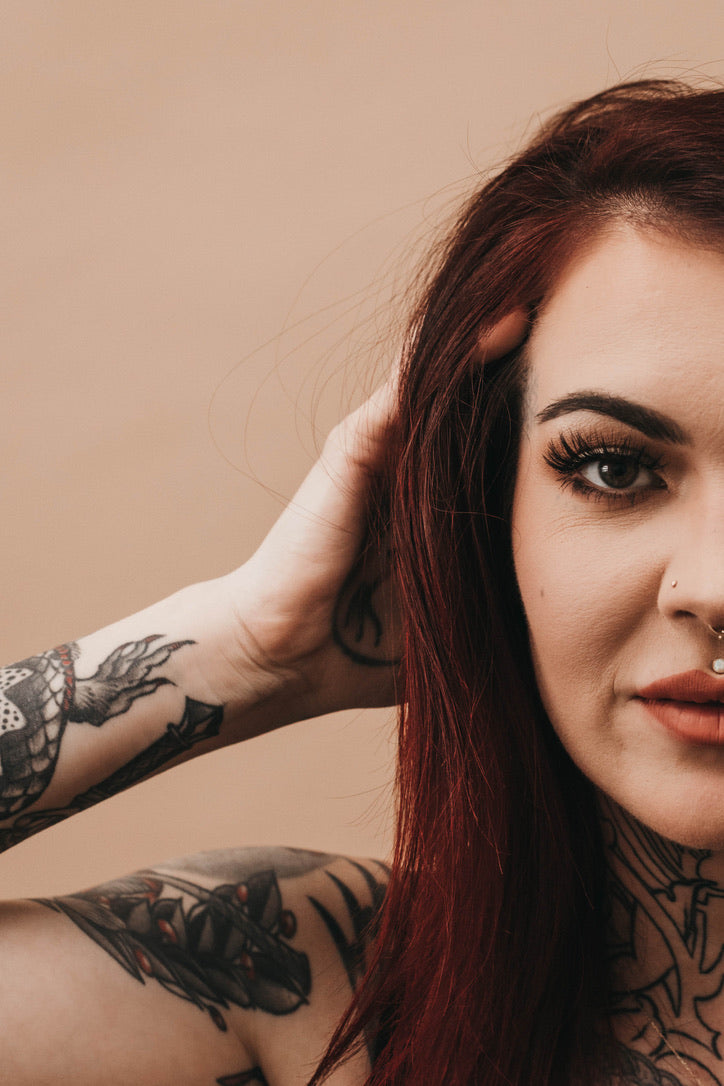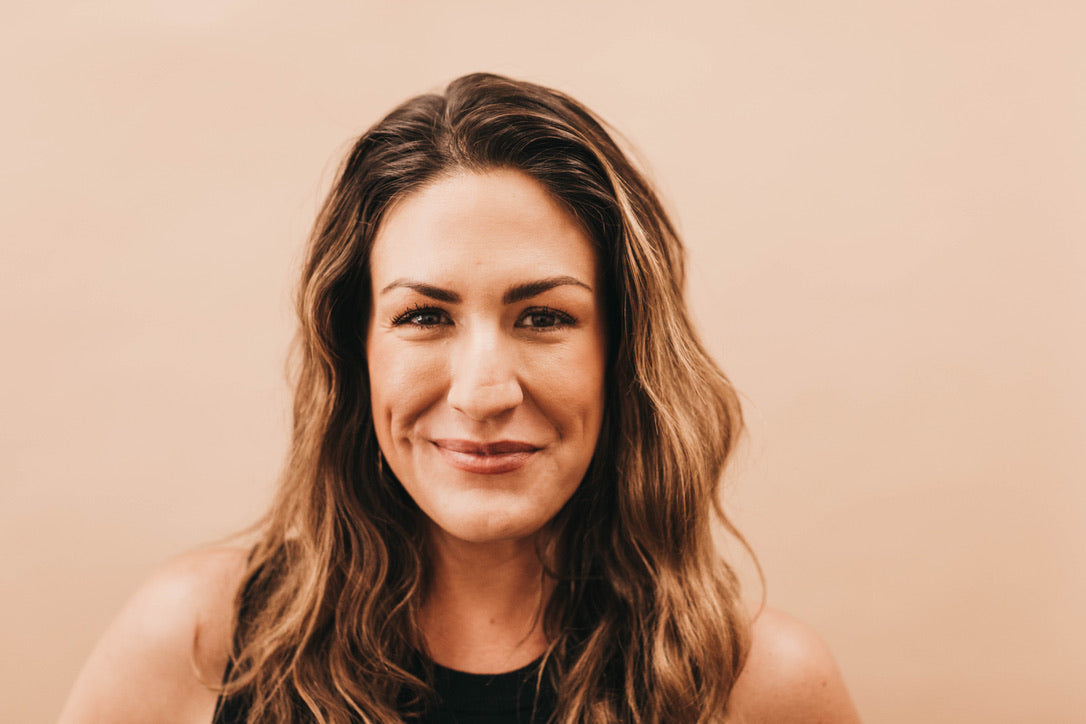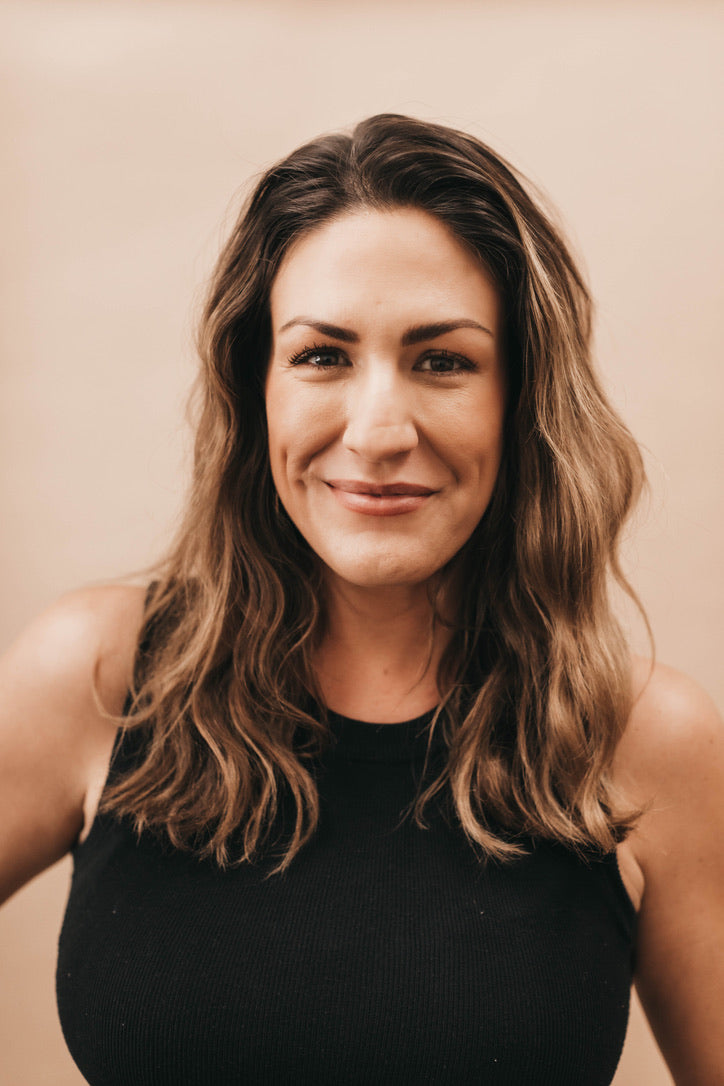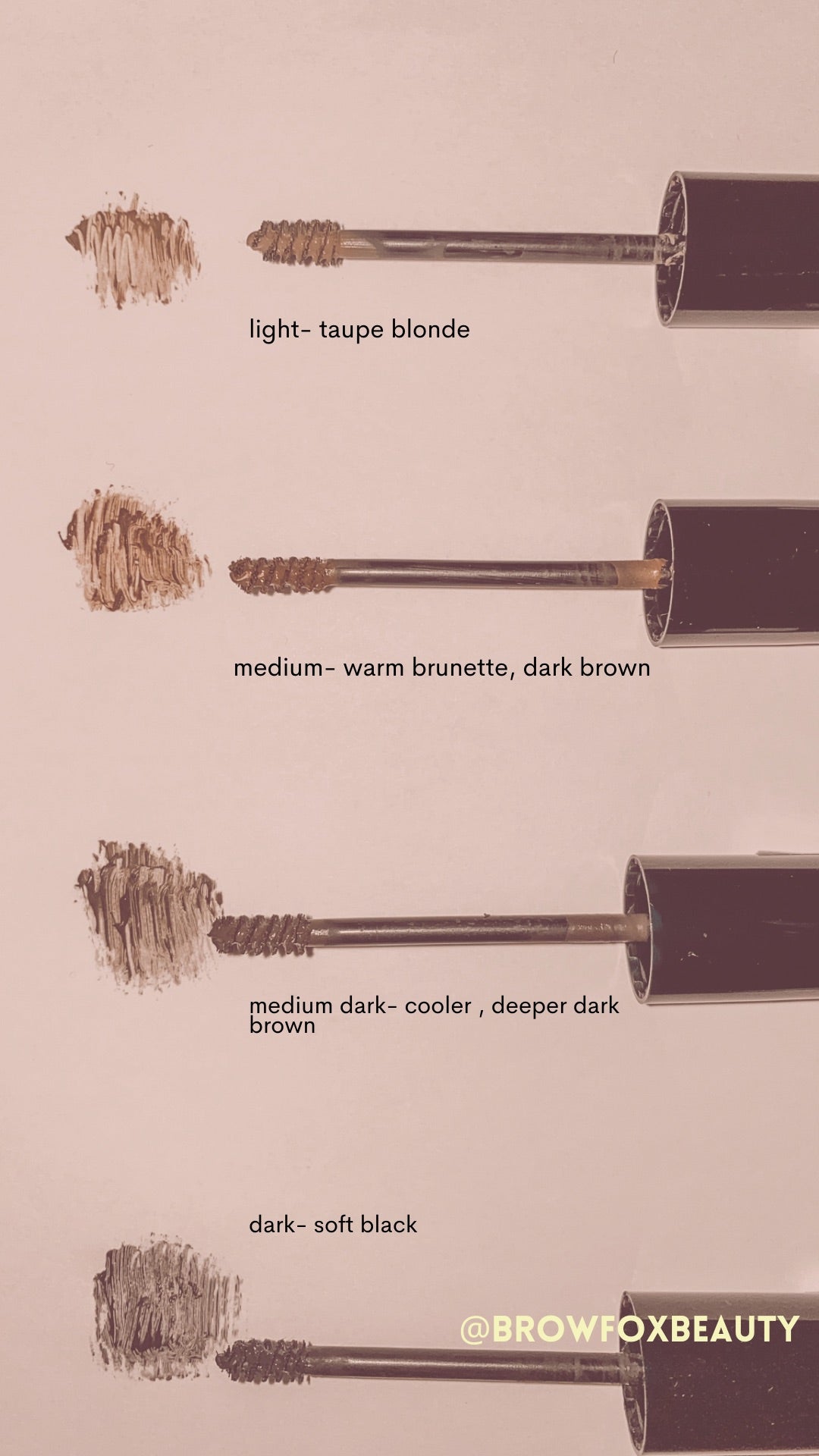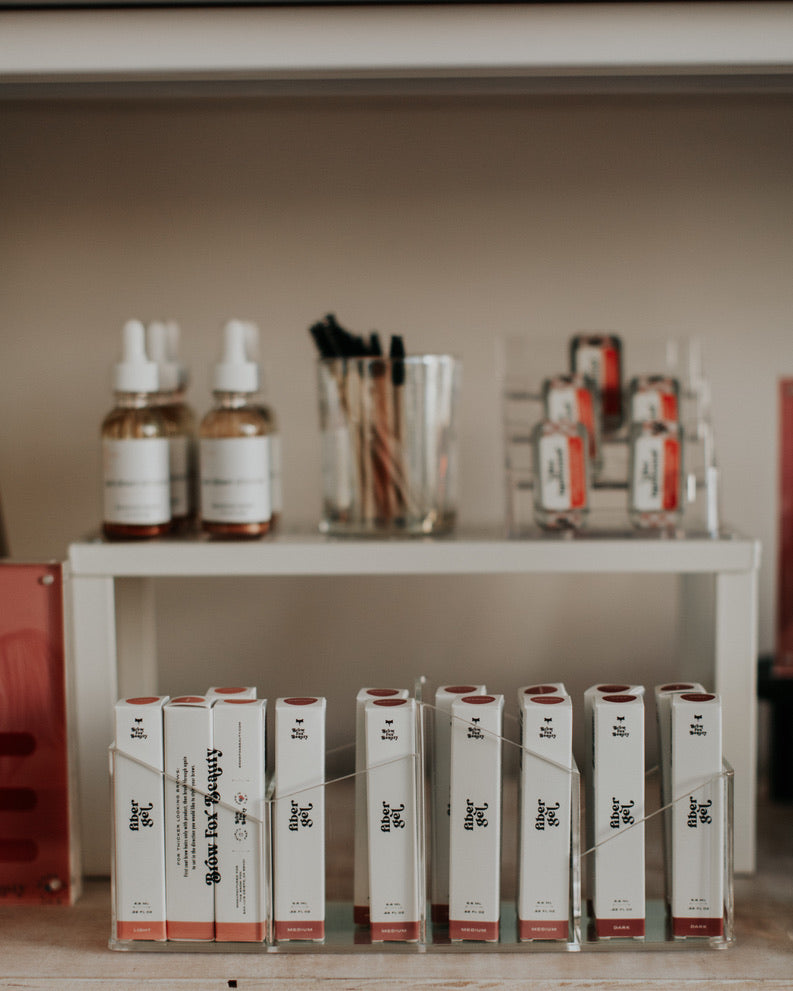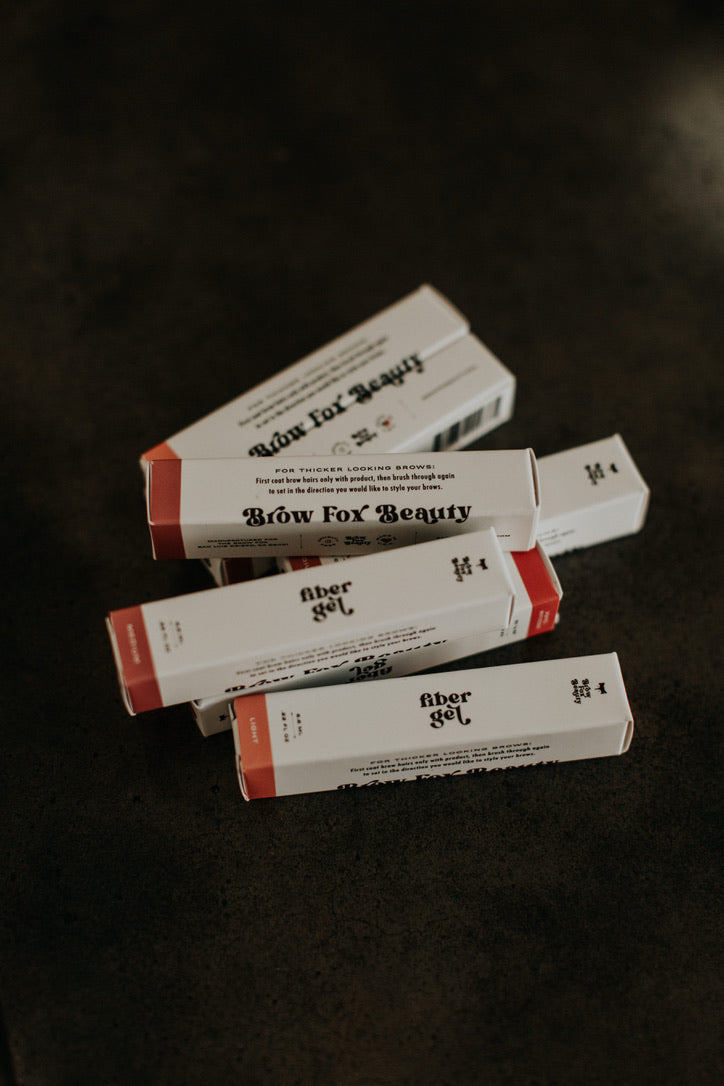 Fiber Gel
Regular price
Sale price
$72.00 USD
Unit price
per
| The Brow Fox Fiber Gel |
My customers and I both love this! This gel has fibers in it without a dry formula like other fiber-y tinted gels, you will not need to add a clear gel on top of these tints. 
PRO TIP: Finish your freshly waxed client with this to make their shape POP, they will be shocked at the amount of hair they actually have! Plus this clings onto their vellus hairs making their shape extra full. It's a guaranteed sale too when you do this! 
PMUs- This is a microbladed clients BEST friend!
Comes in four colors: Dark, Medium-Dark, Medium, and Light.
Light is for the Taupe client, light mousey blonde or brown. Medium has warmer undertones and will work for your red heads, or build it up to work for your medium blonde/brown haired client. Med-Dark is a perfect ashy blonde brunette client. Dark has very cool undertones and is the darkest. 
Made in the USA!
Return & Refund Policy

Due to the nature of this personal care product, we cannot accept returns unless product arrives damaged.
Shipping Info

Why is my box foxed up? We always choose sustainability when we can do sometimes this means reusing boxes to reduce our waste!


Our processing time is about a week.
Share